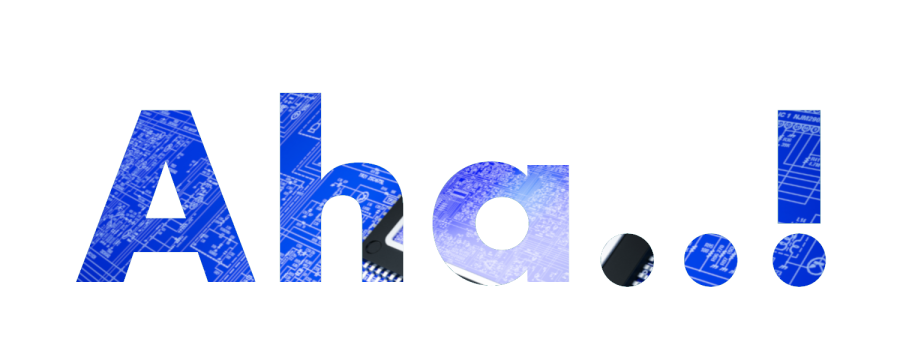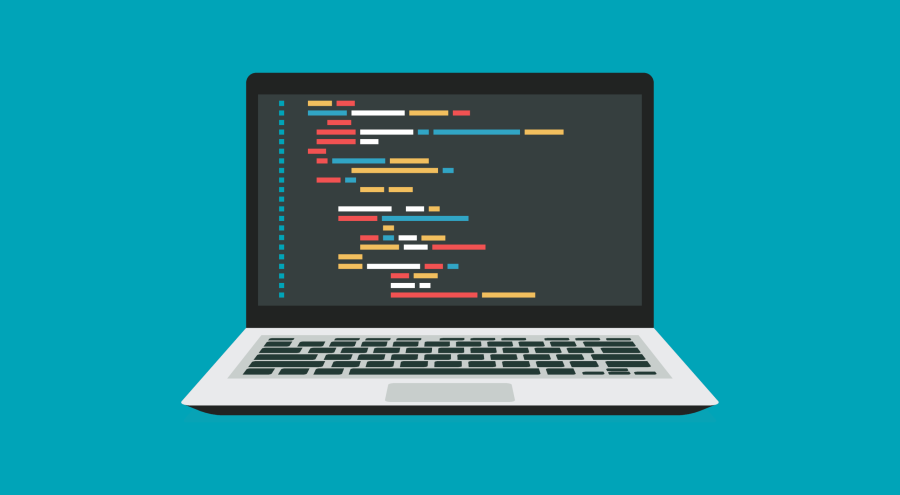 Be more productive
The EZWave Waveform Calculator post-processes simulation results and enables advanced analysis and debugging.
EZWave commands can be combined into a user-defined function in a Tcl script supporting re-use and increases engineer productivity.
---
Further product details
The EZwave Joint Waveform DataBase (JWDB) is a high-performance waveform database for manipulating huge waveform databases from leading simulators, loading gigabytes of data in seconds.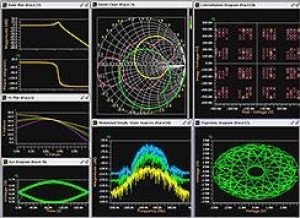 View more information
---
Video resources

Business & help
Discover EDA Solutions' values and guiding principles, as well as the tools we provide to support customers can help you.
Products
Custom IC's require specialist design tools to go from concept through to GDSII tape out. Learn about the IC design flow we offer.

Quick videos
Discover your "Aha!" moment. A series of 'self-service' videos designed to introduce a new topic, tool or feature in about 2 mins.