Meet the EDA Solutions Team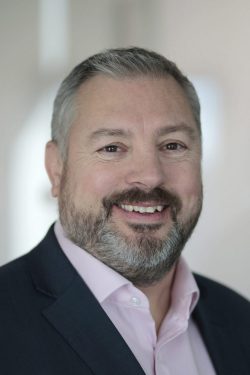 Paul Double – CEO & Founder
Following several years working for Phillips in analog and digital IC design , Paul spent eight years in design consultancy with Rood Technology and EDA software sales with Acapella before founding EDA Solutions in 2001.
Paul has a BSc in Physical Electronics.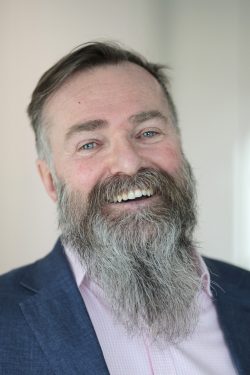 Pete Davy – Marketing & Business Development
Pete has held senior marketing roles covering strategy, field operations and product management. His career has been vested in EDA, semiconductor and electronic systems working across Europe, Israel and USA.
Pete has also operated a bespoke marketing and business development consultancy business  since 2015.
Peter holds a BSc in Electrical & Electronic Engineering and a Diploma in Accounts and Finance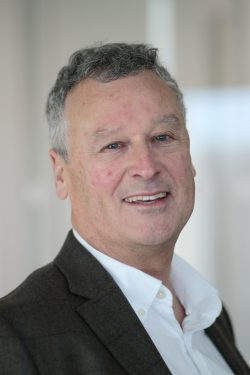 Roger Bailey – Sales Manager, Northern Europe
Senior semiconductor technology executive with experience in global, SME and start-up businesses.
Roger's commercial career has spanned startups and blue chips such as Elixent, Lucent Microelectronics and NXP.
He has also operated his successful sales consultancy business since 2014 and is based near London.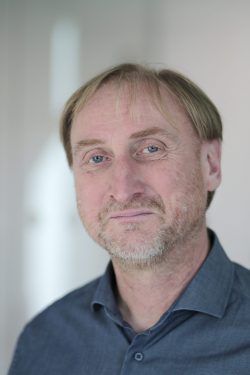 Peter Kaiser – Sales Manager, Central Europe
Peter's history is analog and mixed signal ASIC design which he continues through his design consulting practise.  He has been serving EDA Solutions customers since 2006 helping them realise analog, mixed signal, MEMS and photonic ICs.
His design pedigree comes from experiences at Siemens, Computer Vision and Kontron.
Peter is based in Munich.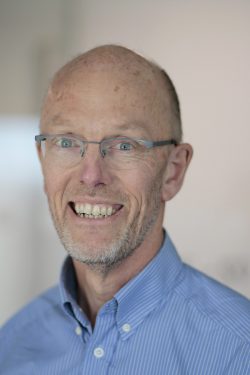 Andrew Betts – Sales Manager, Benelux & Southern Europe
Based in Grenoble, Andrew joined the EDA Solutions team in 2019 and helps customers in France, Italy, Spain and Benelux countries.
Early in his career he was a University College London lecturer and researcher in analog & digital microelectronics.  Commercial experience followed at STMicroelectronics, Qualis and Magma Design Automation (now Synopsys).
Andrew also provides technical sales & marketing training services via his own consultancy business.
Andrew has a Ph. D in analog electronics.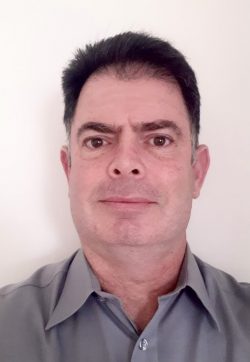 Avi Pinkas – Sales Manager, Israel
Avi brings a wealth of Israeli industry knowledge to EDA Solutions.
As an independent industry representative he has expansive knowledge of multiple niches for the semiconductor market including IoT, medical, industrial, consumer and automotive.
Avi holds a BSc in Electronic Engineering.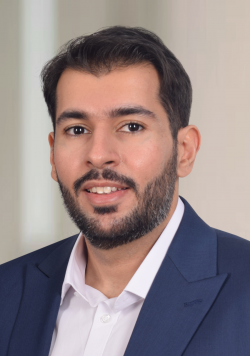 Khalid Teama – Technical Manager
Khalid is a specialist for mixed-signal, analog and digital IC design EDA tools.  He has authored and conducted training courses in these fields to both new and experienced engineers.
With over 9 years' experience in the EDA tools industry Khalid leads EDA Solutions technical team for pre and post sales support.
Khalid has a BEng in Electronic Engineering.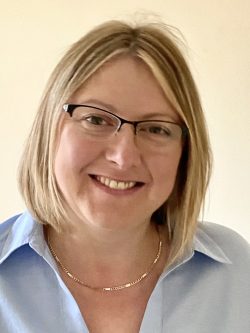 Rachel Miell – Office Manager
Rachel has a professional lifetime of sales, finance and office administration.  At EDA Solutions she is responsible for business accounting, sales & HR operations. She ensures the company keeps all customer details in order so that our customers are looked after efficiently.  Rachel is the friendly voice at the end of the phone who will always help.