Dedicated to help
We are dedicated to help customers design the best performing products and to hit their time-to-market goals.
When problems occur we are always on hand to respond rapidly and very effectively.
EDA Solutions is a specialist company in a highly technical field. We pride ourselves on our knowledge and never forget we are helping engineers solve incredible challenges.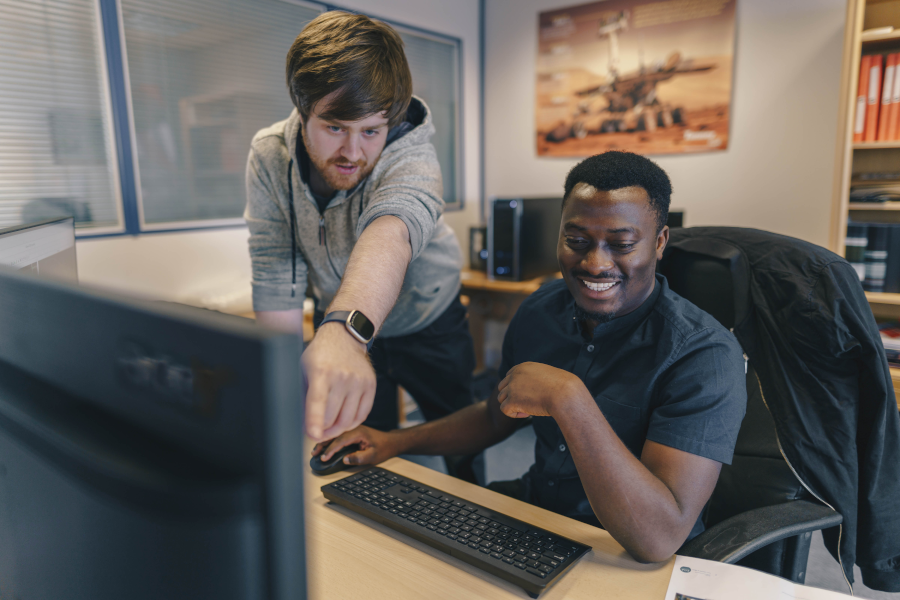 Best-in-class solutions
EDA Solutions is a software distribution and business partner to Siemens EDA for custom IC design customers across Europe and Israel.
The solutions include Siemens EDA's iconic brands including Analog FastSPICE™, Calibre®, Questa®, Tanner and Tessent®.

We are also Galaxy Semiconductor's chosen European reseller for their Semiconductor Intelligence portfolio of products to analyse huge datasets of IC device test data.
20 years experience
Established in 2001 the company has track record servicing high growth start ups, established SME's and successful semiconductor corporations.
Connected with education
The company also recognised the tremendous value of engineering schools and research institutes in the semiconductor ecosystem. From our beginnings we have worked hard to support their needs too, both directly and through Europractise.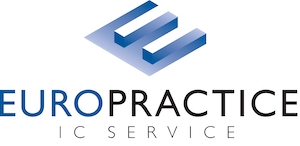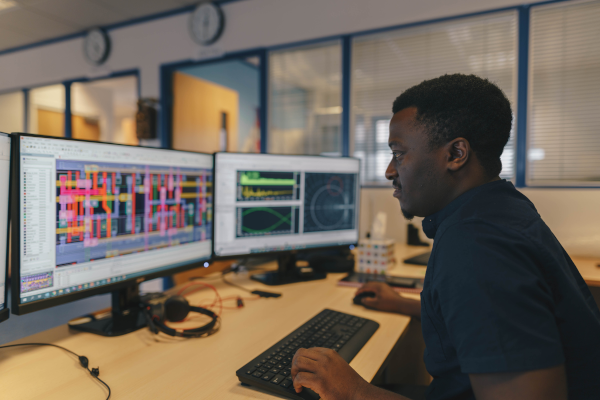 Specialist expertise
One of Europe's talents in semiconductor is its innovative force for analog, mixed-signal and specialist IC device development. As our specialist market, EDA solutions, has been careful to blend engineering and commercial experience into its team of professionals. Learn more…
Our aim is to help customers find the best EDA tools to match their technical and business needs. And we try our best to make both the buying and follow-on support experience efficient and friendly.
Outstanding customer support
EDA Solutions delivers very accessible and personal technical support designed to complement the renowned Siemens EDA Support Centre.
Our aim has always been and is always for a rapid response. Normally we acknowledge request for help within minutes and always within two hours.
More important is the resolution. Of course that depends on the nature of the issue. Critical issues are always prioritised with in-house knowledge and experience used to provide solutions or work arounds within the day. Regardless of issue severity, all issues are managed by a passionate technical team whose mission is to keep customers productive.