Join a friendly, successful team
EDA Solutions sells and supports industry leading software for the design& test of IC, MEMS and silicon photonics devices.
Be part of the exciting semiconductor industry.
Our customers include global semiconductor superstars, specialist IC chip companies and innovative deep tech startups.
Located in Fareham, Hampshire
Our headquarters is a light-filled office located in Fareham close to cities and nature. For the city life, we are close to both Portsmouth and Southampton. If you are a nature lover the New Forest and South Downs National Parks and the Isle of Wight Area of Outstanding Natural beauty are within easy reach. And of course The Solent is the gateway to fantastic sailing.
Travel to the office is easy by car, just a mile from junction 9 of the M27. The nearest train station is Swanwick which is a 30 minute walk or 15 minute bus ride away.
We are always interested in exceptional talent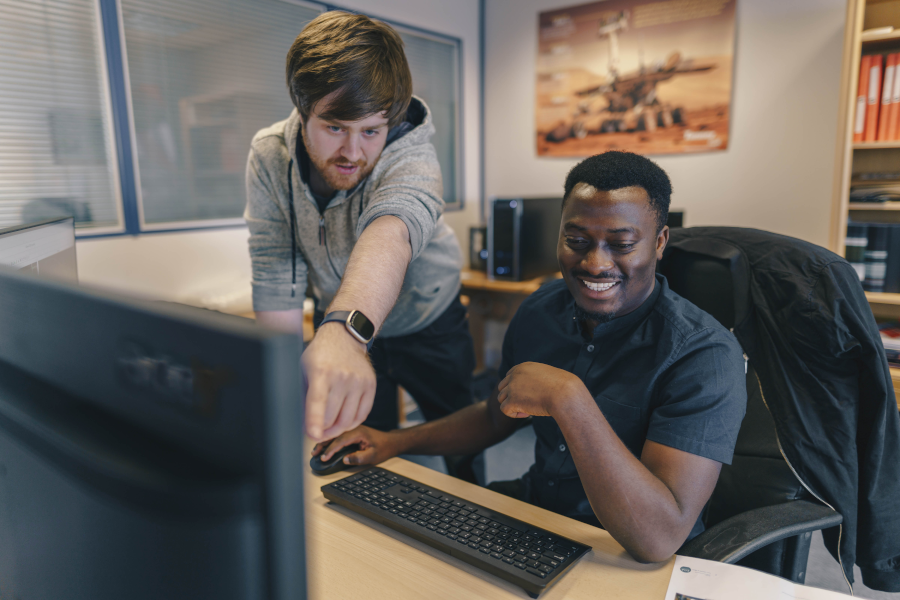 Although we do not have open job vacancies we would love to talk to you if you think you have the skills and experience we need to sell and support best-in-class EDA solutions for custom IC design and production test.