Learn a lot in 2 minutes and find your "Aha!" moment.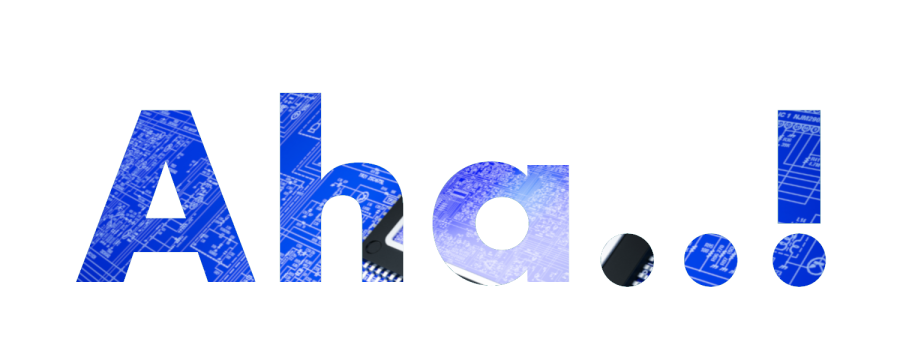 Instinctively you know when something could be done better or quicker (or cheaper). But finding the solution, that "Aha..!, light bulb or eureka" moment, can be difficult.
New for 2023, EDA Solutions is releasing a of short videos, typically around 2 minutes, to illustrate essential functionality or recently released capabilities and concepts in the Siemens EDA Custom IC Design & Galaxy Semiconductor solutions.
We hope these will give you your "Aha..!" moment.
The products contained in Siemens EDA's Custom IC Design solution include Tanner Library Manager, S-Edit, L-Edit and Designer tools in tandem with Calibre, Analog Fast Spice (AFS).
And for Galaxy Semiconductor the tools are Examinator Pro, Pat-Man and Yield-Man.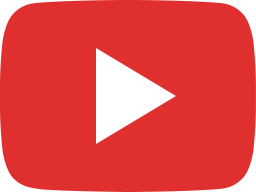 Support resources for EDA Solutions customers using Siemens EDA products
Our Custom IC Design solutions include full range of support including European based technical staff , EDA Solutions 'self-serve' style SupportHub, Siemens Support Centre and comprehensive libraries of training courses and support resources.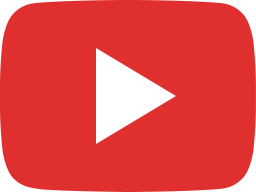 1 Using Calibre Views
Using Calibre View within Siemens EDA's Custom IC Design solution with S-Edit.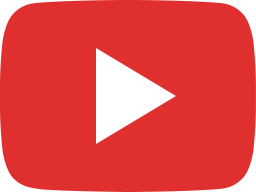 2 EZWave results configuration from S-Edit
Utilising S-Edit's testbench configuration options so signals and expressions plot and evaluate out-of-the-box within the EZ Wave simulation analysis viewer.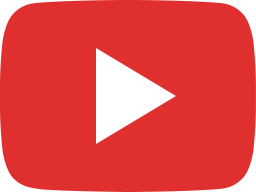 3 Creating designs with OpenAccess and iPDKs
Using Siemens EDA's Custom IC Design Library Manager to create your IC design based on OpenAccess and an iPDK'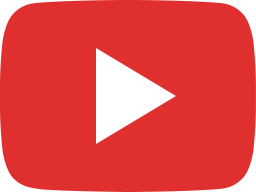 4 How to configure and run Calibre RealTime
Calibre RealTime is ideal for iterative use whilst designing. The need to compile rulesets and export the GDSII file to perform DRC is eliminated, and instead, on-demand DRC is enabled creating an efficient, agile design process.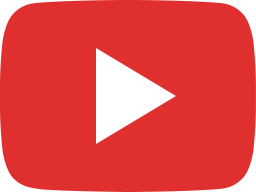 5 Revision control configuration for Custom IC Design OpenAccess designs
Understand how Siemens EDA's OpenAccess Custom IC Design tools integrate with revision control solutions to support team collaboration and enhance productivity.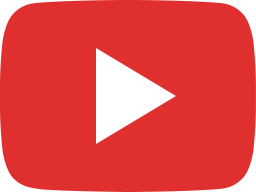 6 Using Questa's State Machine window
Questa SIM includes features to view graphical representation of a HDL based finite state machines. Use the FSM window to aid debugging and visualisation.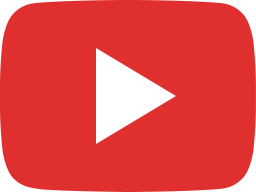 7 Creating user-defined functions in EZWave
The EZWave Waveform Calculator post-processes simulation results and enables advanced analysis and debugging. EZWave commands can be combined into a user-defined function as a Tcl script supporting re-use and increases engineer productivity.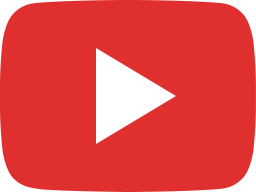 8 The Stacked Wafer Map report
Galaxy Semiconductor's Examinator Pro is a comprehensive solution for interactive root-cause analysis semiconductor test data. The 'Wafer Map stacking' report makes results analysis from multiple wafers an more effective and visual activity.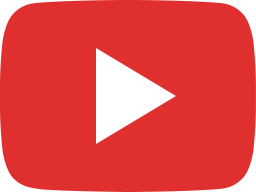 9 Tcl script load order
Understand Tcl script load order and event triggered scripts in Siemens EDA's Custom IC Design solution portfolio of Tanner tools

More video resources

Business related
Discover EDA Solutions' values and guiding principles, as well as the tools we provide to support customers can help you.
Product related
Custom IC's require a number of specialist design tools to go from concept through to GDSII tape out. Learn about the IC design flow we offer adn some of the latest capabilities.