About EDA Solutions
EDA Solutions is the European business partner for IC design solutions of Siemens EDA and for test data analytic solutions from Galaxy Semiconductor.
Founded in 2001 the company provides Europe wide sales and technical support for cost-effective and sophisticated software design solutions for custom IC, MEMS and integrated photonics engineers.
We pride ourselves on our industry and technical experience with a team of salespeople based in UK, France, Germany and Israel. Our technical team provides front line support to all our customers and is backed up by the Siemens Support Centre.
The company is exclusively focussed in EDA (Electronic Design Automation) design and test data analytic tools for the creation of integrated circuit (IC) for the following domains: custom analog, RF and mixed-signal, silicon photonics and MEMS devices.
The next generation of engineers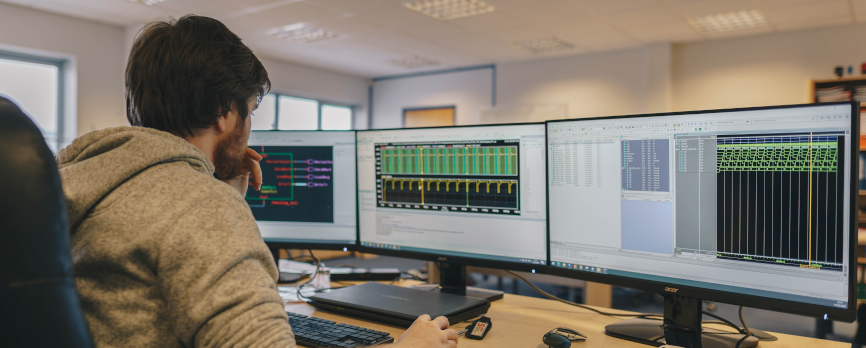 EDA Solutions is committed to supporting tomorrows engineer's. The company was an early voice and supporter of the initiative which became UK Electronics Skills Foundation (UKESF).
We are proud to list the following engineers as alumni of the company's active engagement in the UKESF sponsorship program.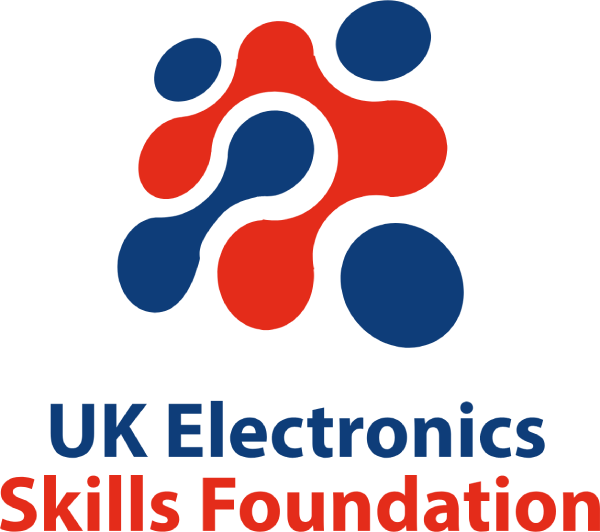 Why choose us?
A team dedicated to best-in-class, offering a full design portfolio for custom IC design and with the deep experience you need.

Meet the team
The founder, sales and marketing and technical…

Testimonials
EDA Solutions has a proud track record delivering high quality, reliable, and affordable software tools and solutions for our clients.

A new job?
We are always interested to hear from semiconductor and EDA industry professionals interested in a new role. If joining a friendly team selling and supporting EDA technology excites you, please get in touch…

Privacy and cookies
Company privacy policy and website terms.