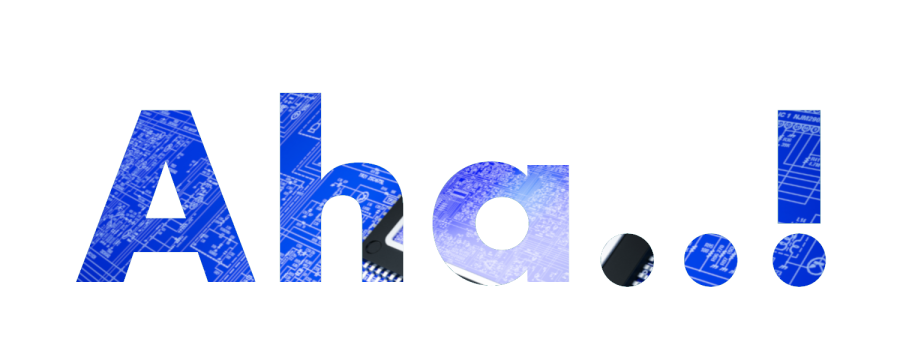 Use Calibre Views
How can you use CalibreView to verify your design meets specifications after including parasitic effects?
---
Check out some of the other Calibre products
Performance and accuracy for all designs and nodes Calibre xRC parasitic extraction enables seamless creation of netlists and parasitic debugging in the design environment. The…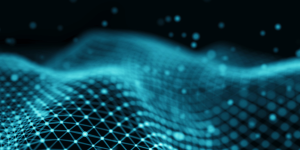 View more information
The Calibre xL tool offers designers fast, and accurate extraction of full-chip frequency dependent loop inductance and loop resistance and automatically accounts for return…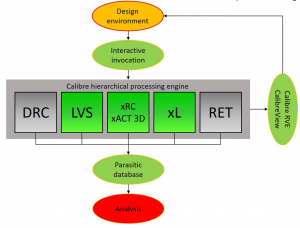 View more information
Debugging the error results of physical and circuit verification is costly, both in time and resources. Calibre RVE provides fast, flexible, easy-to-use graphical debugging capabilities…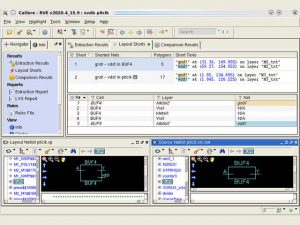 View more information
---
Video resources

Business & help
Discover EDA Solutions' values and guiding principles, as well as the tools we provide to support customers can help you.
Products
Custom IC's require specialist design tools to go from concept through to GDSII tape out. Learn about the IC design flow we offer.

Quick videos
Discover your "Aha!" moment. A series of 'self-service' videos designed to introduce a new topic, tool or feature in about 2 mins.