Questa automates verification and debug of complex SoCs and FPGAs, dramatically increasing productivity and helping companies manage resources more efficiently.
Best-in-class technologies maximise the effectiveness of verification at the block, subsystem and system levels.
Industry-leading performance and capacity for digital RTL and gate blocks and SoCs from System Verilog & VHDL.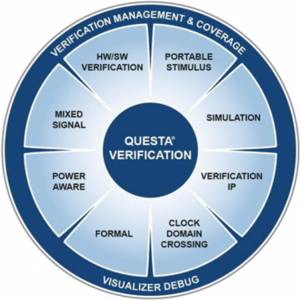 View more information
The Questa Power-Aware Simulator enables design teams to verify the active power management planned for implementation, but starting much earlier in the design process. Static…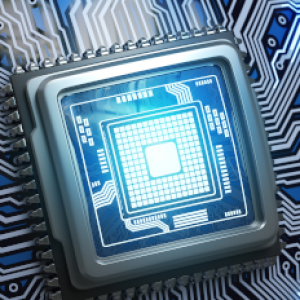 View more information