Senior Application Engineer / IC Design Engineer
Where you will fit in EDA Solutions
EDA Solutions is actively adding design and consultancy to its portfolio of services. As this aspect of the business grows this role will evolve into an IC design position offering a special opportunity to shape and build a new area of the business. In the interim the successful candidate will be an essential member of the company responsible for pre and post sales technical engagements with prospects and customer alike.
Our customers include global semiconductor superstars, specialist IC chip companies and innovative deep tech startups.
What you will be doing
Pre & post-sales technical support of EDA products including Siemens EDA Custom IC Design tools, and Galaxy Semiconductor test data analytics solutions.
Manage product evaluations
Host / participate prospect and customer sales-related meetings
Author application notes and case studies
Develop scripts for custom design and flow based solutions
Liaise with our EDA partners with both their support and product development organisations
Represent our company at trade shows and conferences to support sales activities
Undertake occasional international travel (Europe and USA)
As design projects materialise, the successful candidate will

Participate in analogue or mixed signal ASIC schematic and layout design and verification functions
Translate design specifications to demonstrable solutions
Develop new and/or existing ASIC solutions depending on requirements
Optimise existing design performance and analyse manufacturability
Partake in regular design reviews
Deliver design documentation

Office base at company HQ in Fareham, UK
What you will bring
A bachelor's or a master's degree in Electronic Engineering, Physics, or related discipline, ideally with some credits in Microelectronics or Semiconductor Physics
3-5 years of relevant experience in analogue and/or mixed-signal design using deep submicron technologies
Strong transistor level circuit design and analysis skills
Good understanding of fundamental semiconductor device physics
Familiar with common analogue circuits such as amplifiers, bandgap voltage references, voltage regulators as well as A/D and D/A converters
Familiar with integrated circuit layout and best practices to ensure good component matching and minimise errors due to parasitic effects
Experience with popular EDA tools and flexible to learn new design tools (Siemens IC Custom IC Design tools)
Knowledge of the design and verification flows of mixed signal ICs (DRC/ERC/LVS/PEX) and debugging of layouts
Desirable
Experience of completing a custom IC design to tape-out
Use of robust design techniques backed up by simulation coverage
Accustomed to following a rigorous design process with checkpoint reviews
Previous experience in using the Siemens Custom IC Design flow
Strong communication skills, a devoted attention to detail, as well as excellent analytical skills
Ability to work in teams and collaborate effectively with people in different functions
Exposure to scripting or programming (i.e. TCL, Python, C/C++, etc…)
What you get
Competitive salary
Company pension scheme
25 days paid holiday entitlement + bank holidays
Flexible work arrangements
Professional development and technical training
Full time, permanent position.
Inclusion
EDA Solutions is proud to be an equal opportunities employer. We recruit people from varied backgrounds because it makes our team stronger and we provide an inclusive workplace because growing in partnership is what makes our team great. We do our best to provide fair opportunities to everyone and we want to hear what you need to grow with us.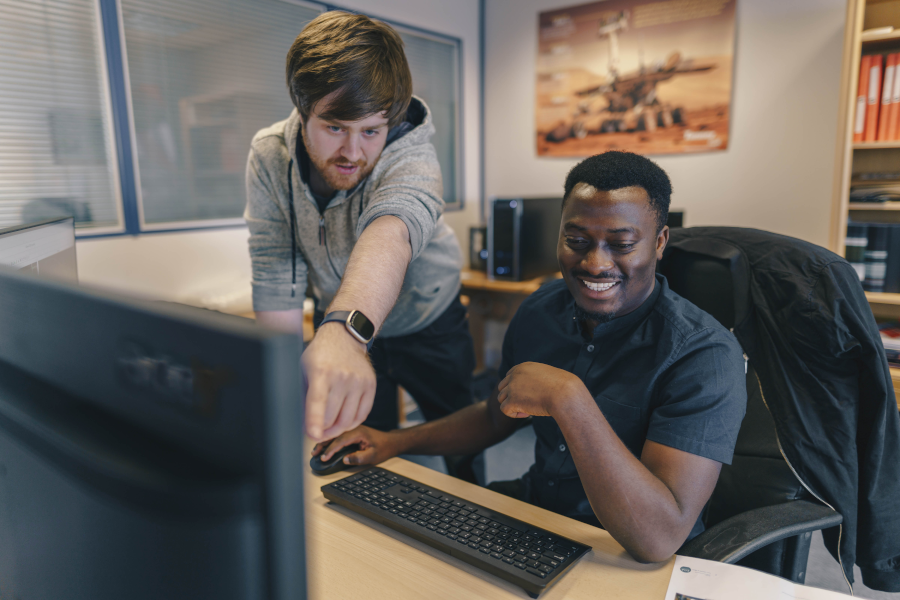 Your next step, apply!
Send an updated CV and short cover letter
Or try the Chat button
Its in the bottom corner of this window
Sorry, no agencies accepted.