Event Details
15-06-2021 09:00 - 16-06-2021 17:00
Event Description
Connecting, informing and inspiring the integrated photonics industry.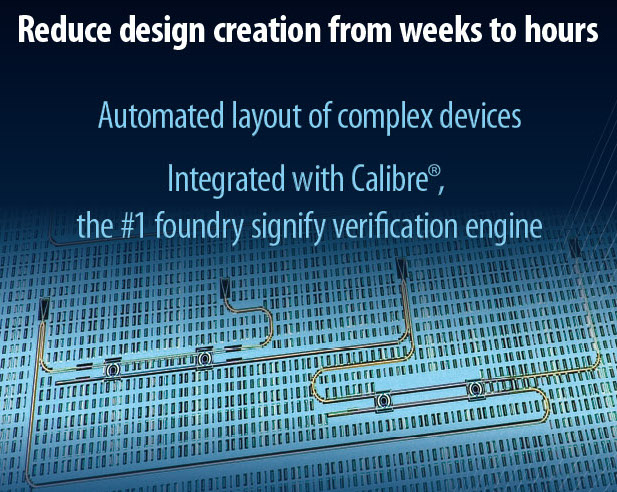 EDA Solutions will be representing Siemens EDA in the exhibition area.
Drop by the booth and learn about our state-of-the-art solutions for Photonics IC design:
LightSuite™ Photonic Compiler for automated layout of integrated photonics producing a design that is correct-by-Calibre®.
Tanner L-Edit Photonics for manual layout of design containing waveguides and electrical components.
View more information