New for 2023, EDA Solutions is releasing a of short videos, typically around 2 minutes, to illustrate essential functionality or recently released capabilities and concepts in the Siemens EDA Custom IC Design solution
The products contained in the Custom IC Design solution include Tanner Library Manager, S-Edit, L-Edit and Designer tools in tandem with Calibre, Analog Fast Spice (AFS).
New content will be added to the series once or twice a month.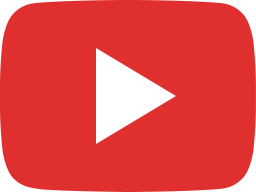 Support resources for EDA Solutions customers using Siemens EDA products
Our Custom IC Design solutions include full range of support including European based technical staff , EDA Solutions 'self-serve' style SupportHub, Siemens Support Centre and comprehensive libraries of training courses and support resources.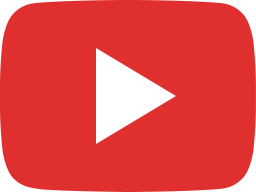 1 CalibreViews
Using Calibre View within Siemens EDA's Custom IC Design solution with S-Edit.

More video resources

Business related
Discover EDA Solutions' values and guiding principles, as well as the tools we provide to support customers can help you.
Product related
Custom IC's require a number of specialist design tools to go from concept through to GDSII tape out. Learn about the IC design flow we offer adn some of the latest capabilities.