Accelerate analog circuit design with fast physical feedback
Fast layout previews help you to make better design decisions in less time.
Pulsic's advanced analog design solutions are complementary to existing design flows, standards and databases. Animate Preview delivers handcrafted quality faster than manual design or other EDA software solutions.
Pulsic's products are production-proven solutions for extreme custom design challenges at advanced nodes. Leading semiconductor companies use Pulsic's products to achieve significant improvements in their design productivity to reduce costly iterations and optimise their design process.
Early layout feedback from the schematic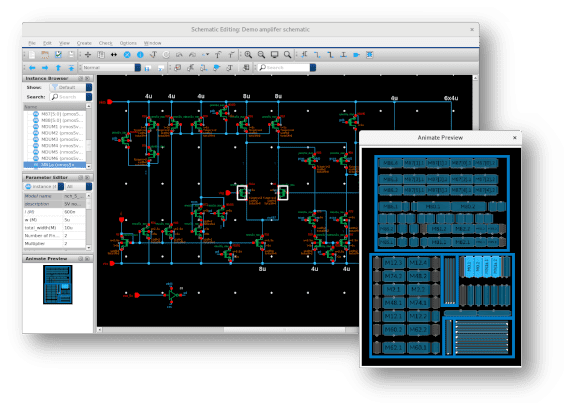 Animate Preview shows the physical effects of your design decisions in seconds.
It obeys DRC and process rules to generate an accurate layout preview as you edit the schematic.
Design optimisation for layout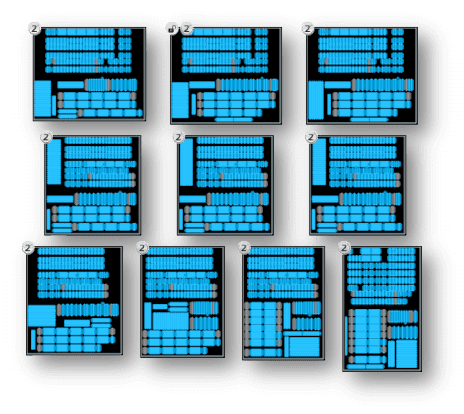 From the parameters in the schematic and considering multiple layout topologies Animate creates layout previews with the best possible packing.
Get accurate size, width, height and area in seconds. optimize circuit parameters first time around.
"Animate provided excellent results equal to using traditional approaches but in far less time"

Stretch Young – Layout Director
Understand how Animate works
Paul Clewes (Pulsic's VP of Research and Development) demonstrates Animate Preview.
Accelerate circuit design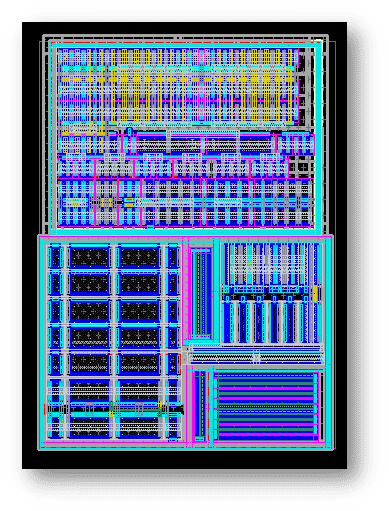 Reduce time taken to post-layout simulation up to 60%, with an initial layout from Animate Preview Plus.
Analyze the layout dependant effects of your circuit in less time, sooner in the design flow.
Easily transfer design intent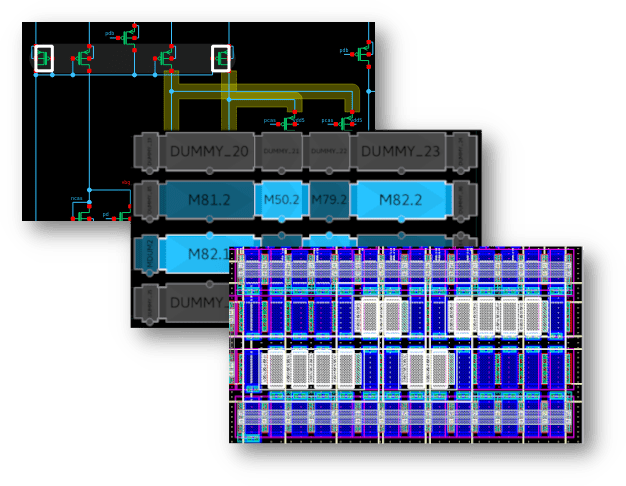 Reduce design iterations between circuit engineers and layout using an initial layout from Animate Preview.
Clearly show the layout designer how the layout should look and what is important.
Preview PLUS

Schematic driven layout
Device/pCell placement
Well shapes & guard rings
Poly contacts
Enterprise priority support