Accelerate analog circuit design with fast physical feedback
Fast layout previews with Animate help you to make better design decisions in less time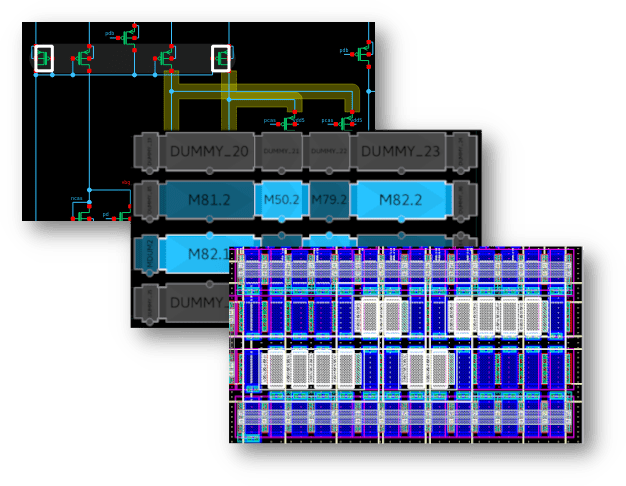 Automatic physical previews enable you to optimize circuit device parameters for layout whilst editing the schematic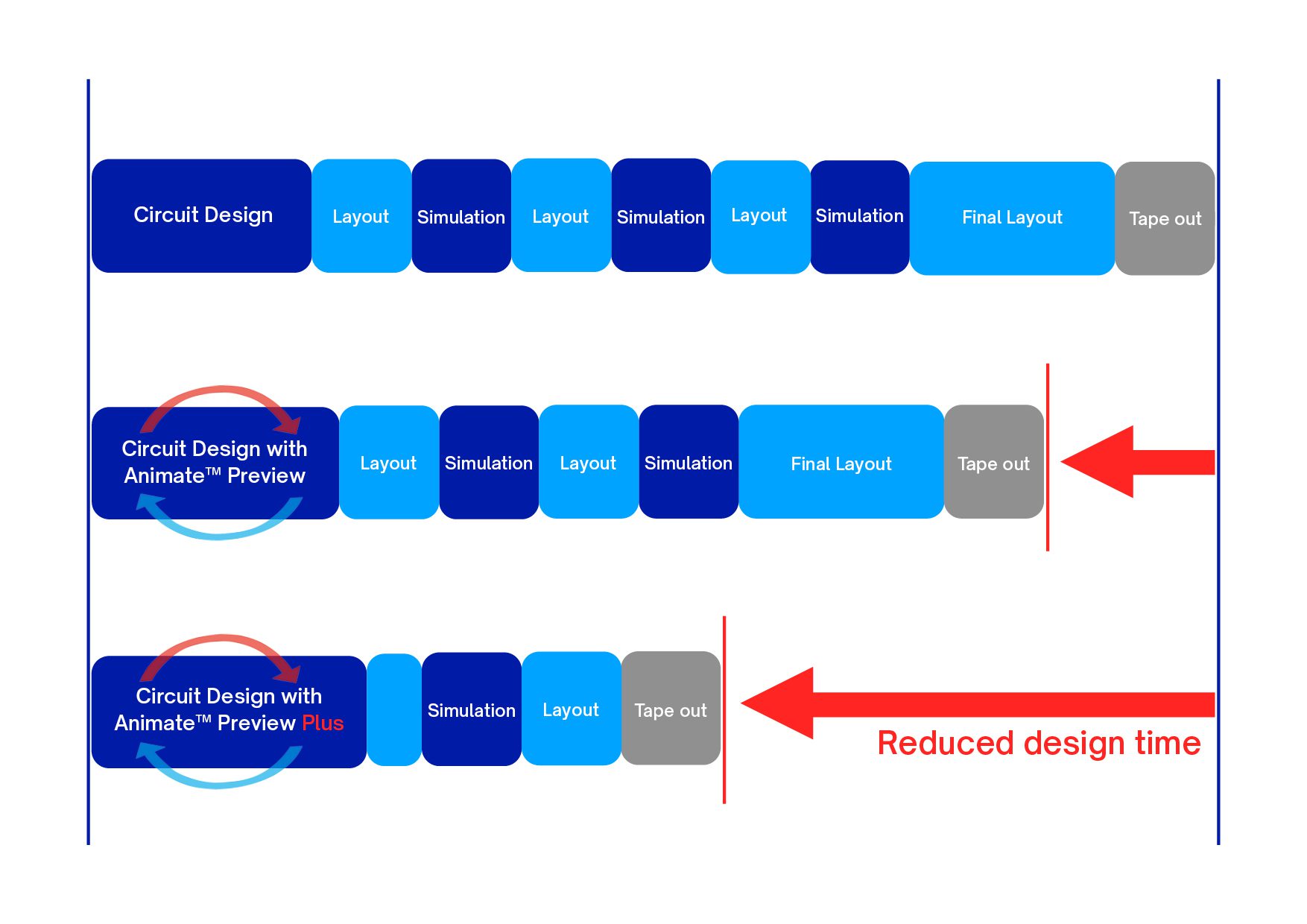 Get accurate size, width, height and area in seconds. optimize circuit parameters first time around.
Animate provides quick, easy and accurate physical information about your analog circuit while you develop the schematic.
Engineers use Animate to visualize the layout and make better decisions early in the design flow.
Reduce costly iterations and optimize your design process.
---
Understand how it works
Paul Clewes (VP of Research and Development at Pulsic) demonstrates Animate Preview.
---
Download Animate Preview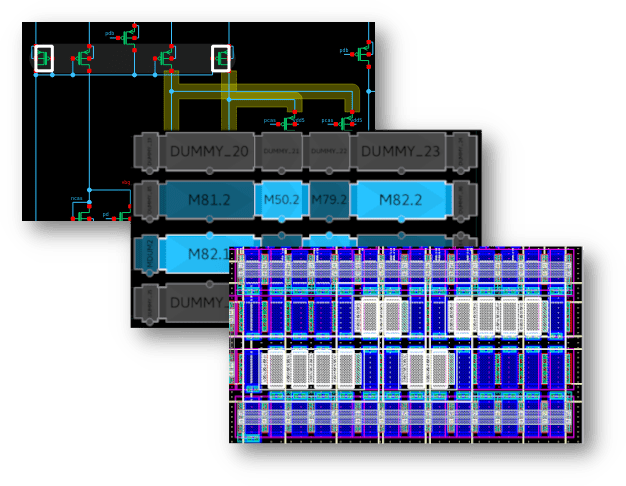 System requirements
Cadence® Virtuoso™ IC6.1.6, IC6.1.7 or IC6.1.8
Please enter your details below