Event Details
02-06-2022 08:00 - 02-06-2022 17:30
Event Description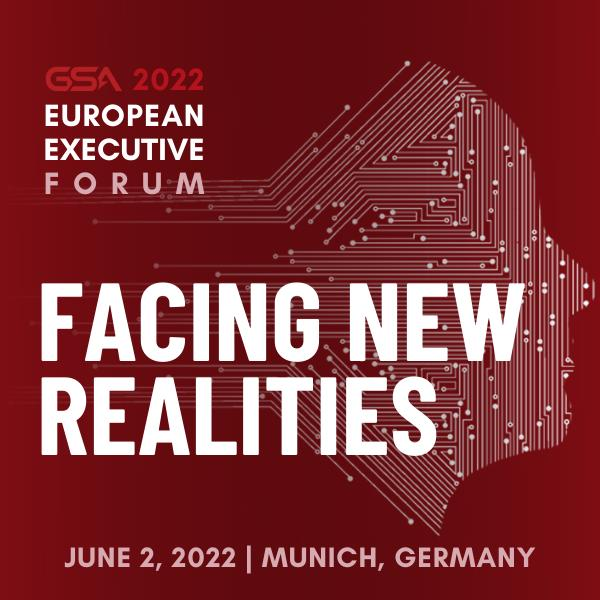 An elite line-up of expert speakers exploring themes such as the latest geopolitical confrontations, the global supply chain, the metaverse, blockchains, IoT, automotive, and the future of medicine, quantum, high performance computing and more.
What really inspires this event, though, is the congregation of first-rate executives and principal players from across the expanded semiconductor ecosystem.
EDA Solutions is looking forward to meeting face-2-face again!
Catch up with our Business Development Director, Pete Davy, at the event.
Message via the GSA Conference App or LinkedIn
GSA EEF 2022