EDA Solutions has a proud track record delivering high quality, reliable, and affordable software tools and solutions for our clients.
Digital/ MS

"We use the Tanner AMS IC flow for mixed-signal designs. It is important to our success that we can design top-down with a mixed-signal approach"

Director, Microdul AG, Switzerland
Analog/RF

"Our philosophy is to select the most cost-effective tool for a particular engagement. Additionally, we have to be capable of managing a wide variety of jobs – our designs operate from DC to 5GHz. We frequently push the capabilities of tools in our work and we need to be able to customise them when necessary. That's something that is easy to do with L-Edit Pro; it's very straightforward to write our own device generators, for example.
Another important consideration is the time it takes to learn to use, or re-acclimatise, with the tool. We have to pull design teams together very quickly, start projects quickly and deliver them quickly – L-Edit is a great help in that respect and its simplicity also reduces our need for CAD support."
Wireless Manager, Cambridge Consultants Limited, UK
Imaging

"The complete set of Tanner EDA tools was extremely well suited for the design of this sensor with its complex analog architecture. This, in conjunction with the high yield of the TowerJazz CMOS Image Sensor process technology, was instrumental in achieving a first-right-time design with no prerequisite for any initial prototype design."
Design Manager, Science & Technology Research Council UK
MEMS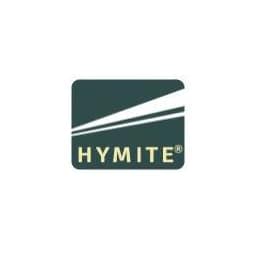 "We use T-cells to apply process-technology parameters where we may need to enlarge or shrink lines for micromachining process reasons, and to add alignment and dicing marks as well as the numbering for each of the die. With up to 6000 devices on a wafer, that is something we could not do manually. It really is an enabler to do that automatically."
MEMS Product Manager, Hymite, Denmark